Accommodation
Meet your GLENSIDE Resident Assistants!
Glenside Campus have a dedicated team of four Resident Assistants that are available to help every evening between the hours of 18:00 - 23:00. The RA mobile number is 07756 148 790; this is also on the poster in your kitchen or you can email accommodation!
If you need a chat, have some event ideas, have a noise complaint, have been locked out your flat or simply have questions about how something on campus works - give them a call or pop into accommodation office.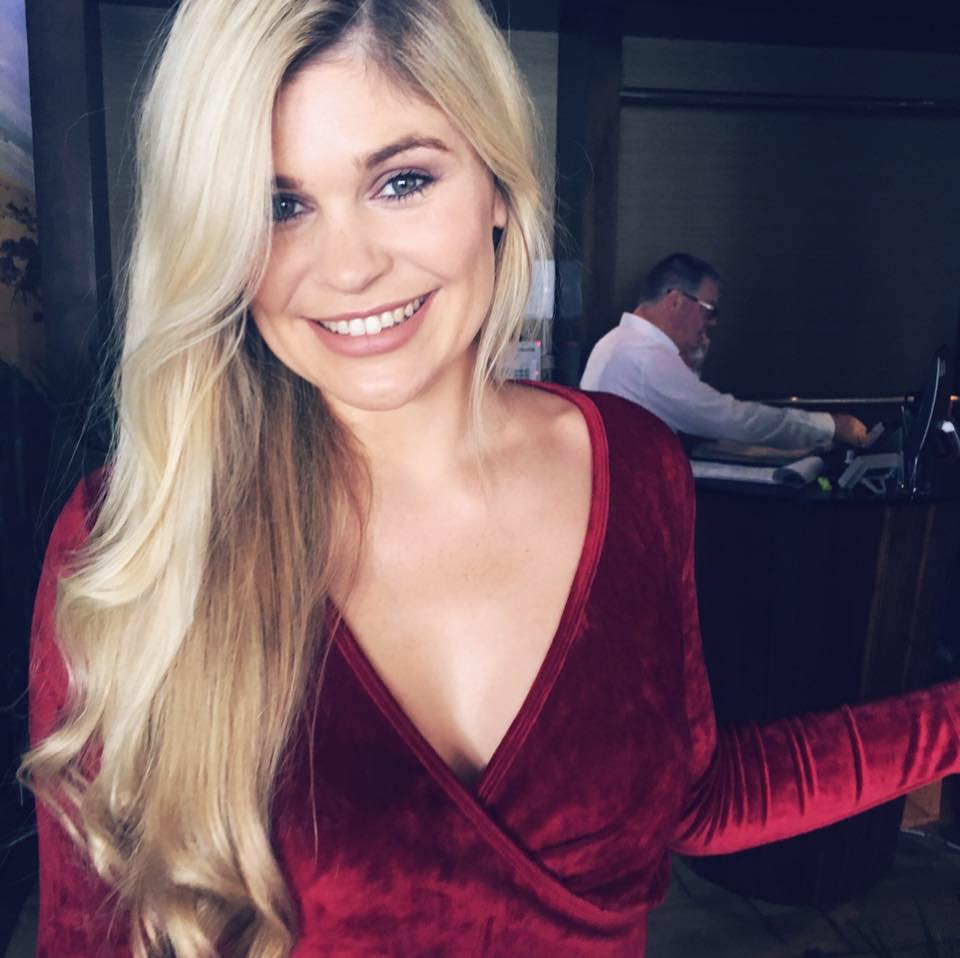 Ashlea
Hey, I'm Ashlea and I'm in my second year at UWE, studying Physiotherapy. Please come up and say hello if you see me around on campus. I'll be the one sprinting to class, because getting up before 9am should be illegal - just saying. Change is wonderful but it can also be scary and it's comforting to know there is a friendly face around for the times when Uni life can get a little overwhelming. As a resident assistant, my job is to make sure that living at Glenside is fun, easy and safe for everyone, so please don't hesitate to contact me if you're feeling down. Everyone has their own struggles and there's only a handful of things that a cup of tea and a chat can't solve. I look forward to meeting you all soon.


Izzy
I am a second year adult student nurse. I moved to Bristol to complete my course and love it. I really enjoy the city and its a great place to live and have a great student experience. I hope to stay in the area once I qualify. I have been doing the job of Resident Assistant for 2 years now and really enjoy it, I get to work with a great team and help new students find their way into the world of university life.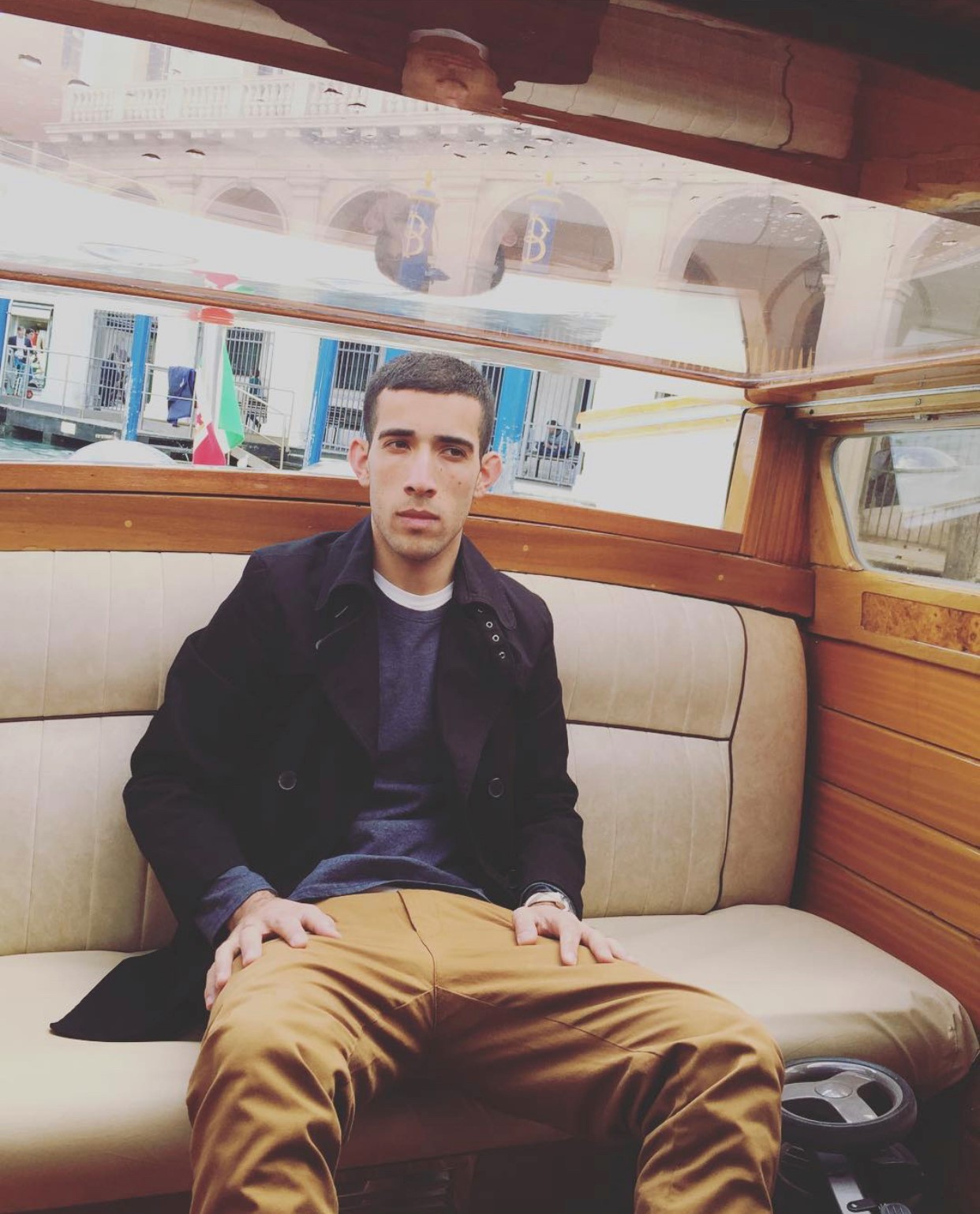 Saad
Hi my name is Saad Al Jaber from the USA starting my second year in the physician associate course. I have been living in the UK for a year now and really enjoying my time here at UWE and in the UK. I'm very friendly and easy to approach so don't hesitate to say hi or if you need any assistance. I'm excited about my role as a resident assistant to enrich the students experience in UWE and support in any way I can. Looking forward to the new year and hoping to meet everyone.
Topics