Food
Top Tips for Saving Money at SHU Catering
Calling all bargain hunters!


You may be feeling a little blue until the return of £1 Wednesday...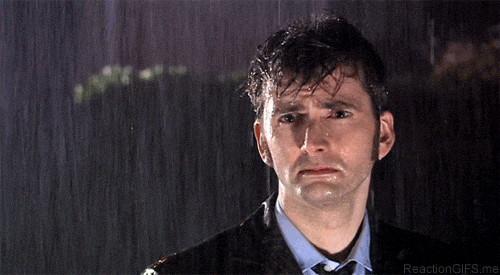 But did you know that there are loads of other ways to make your money go further at SHU Catering? Let us tell you more!
BREAKFAST BARGAINS:
Fancy a Full English before your morning lecture? Pop in to Hallam Central or the Granary between 8am - 11am and get ANY 5 items from our breakfast bar for just £2.59, OR go large and get ANY 8 items plus a tea or coffee, for just £3.99! Now THAT'S a bargain.
Who said you can only get a £1 breakfast on £1 Wednesdays? Everything at Proven Bakehouse is £1 when you pay on your SHUcard, all day EVERY DAY! Visit us at Cantor or at the Proven Cart at HOTC (which is now open from 9am!) to get a pastry and coffee for just £1 each!

LUNCH TIME SAVINGS:
Our best SHUcard deal this year has to be the new Combos range, which is available in the majority of our catering outlets. Get an affordable tasty meal with prices that range from as little as £2.50 to £4.99! Give them a try and let us know what you think!
Not only does using your SHUcard get you discounts, it also rewards you with loyalty points that you can spend in any catering outlet! You can check your points by logging in online, at a top up point, or by tapping it on the till before you make a purchase. Use them and have lunch on us!
TASTE HALLAM EXTRAS:
We have recently installed Microwaves and hot water taps at Hallam Central, HOTC and Willow, so that you can bring your lunch with you! (Yes, that means you can now bring your leftover Sunday dinner to Uni with you!)
There's always a bargain to be found on campus!