Support
How to set up a UK bank account
Now that you're settled in the UK, one of the first things you need to do is set up a bank account.
It's not safe to carry large amounts of cash so if you put this into a bank account, you can use a debit card or your smartphone to pay for anything you need whilst you're out and about instead.
We do recommend carrying a small amount of £GBP though, just because it could take you a week or two to open an account. You have lots of different options to choose from, so we recommend using the internet or going into the bank to talk to them. It doesn't cost anything to open a bank account so please do it as soon as possible.
Banks will offer lots of different things so you need to find the account that suits you best. Here are a few suggestions:
Santander
Barclays
HSBC
Lloyds
Natwest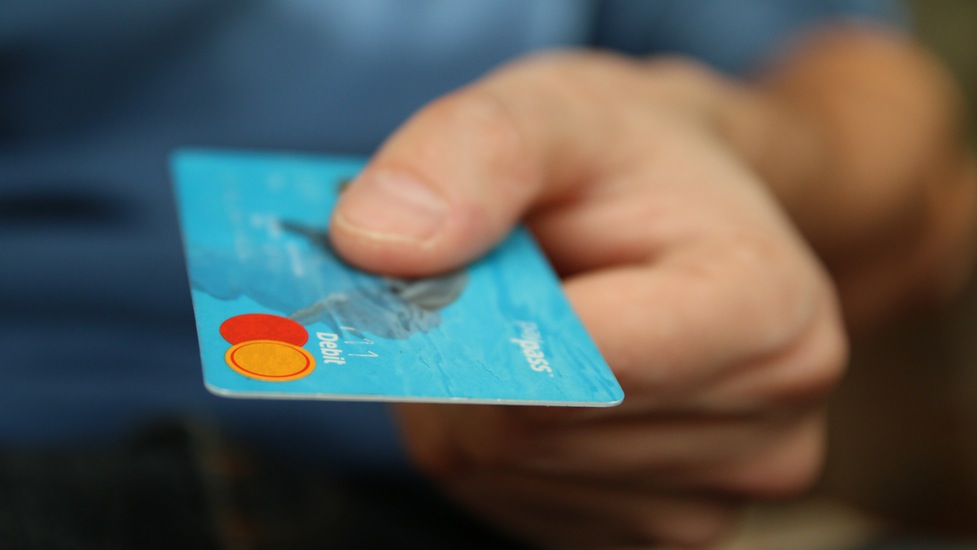 Once you know which bank account you want to use, you will need a few documents to open it and get started. You should have all of these but if you need support, contact your accommodation provider or university for confirmation. This includes:
Passport
Visa
University acceptance letter
Home bank statements from the past 3 months
Proof of your address in the UK and home country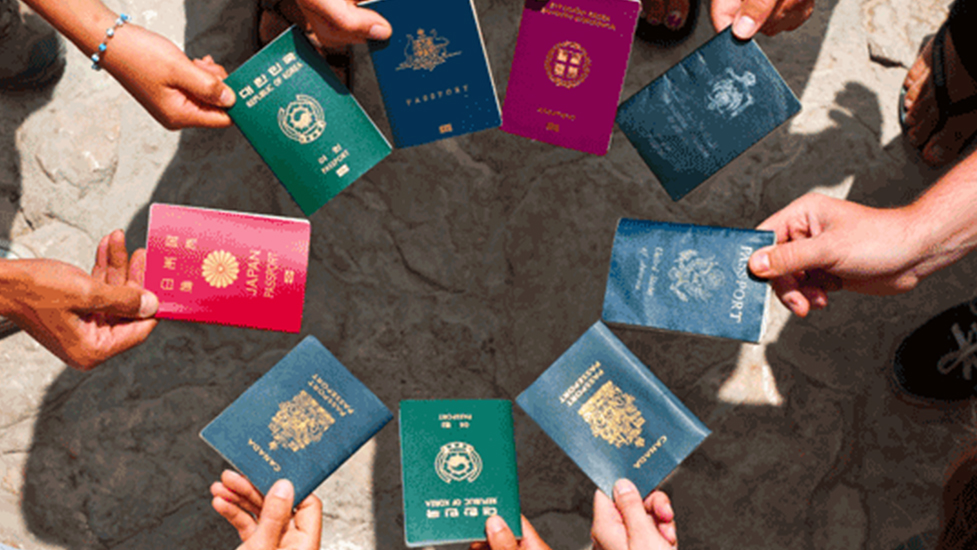 Most universities in the UK require you to have a valid UK bank account before you can register for your course. If you have arranged payment for the full amount of your fees, you won't need to do this.
Having a UK bank account makes life easier to buy everyday items, go shopping, transfer money to friends and is safer than carrying large amounts of cash. Most cash machines are free to use but some banks MAY charge you on payments made by family/friends overseas, so check this when you open the account.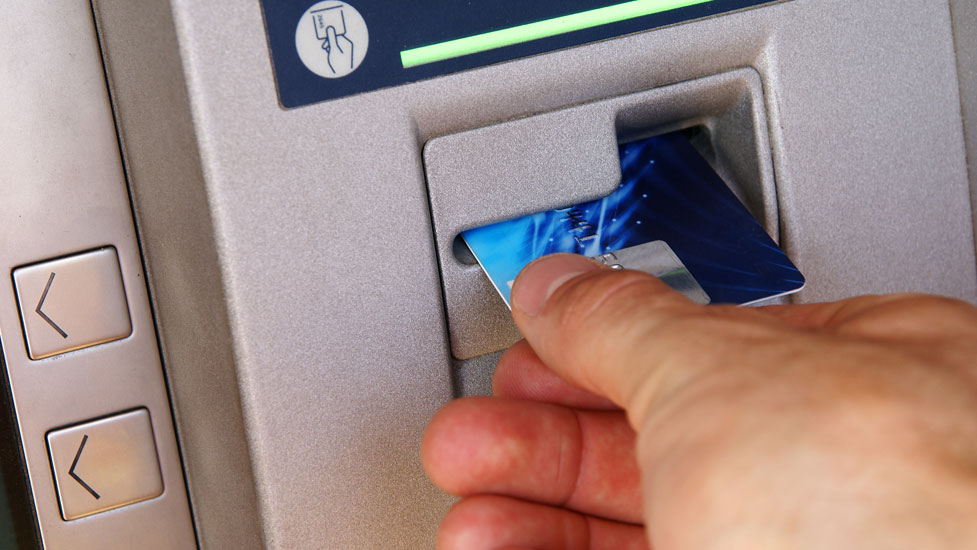 With payment methods like ApplePay and contactless card payments, having a British bank account will make life in the UK that little bit easier!
Topics