Community
8 tips for a safe night out
Going to University is a very exciting time full of brand new experiences, but it's important that you keep level headed and always put your safety first.

There are a few simple ways in which you can make sure yourself and others stay unharmed and safe when you are on a night out: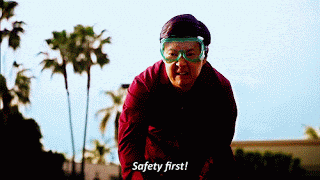 Charge your phone ... Making sure your phone is fully charged before you head out is important for taking photos and exchanging numbers but also for staying in touch .... You don't want to lose your friends and be left in a city you are still getting to grips with.
Make sure your taxi is legit ... Ensure that when you are getting into a taxi going home from a night out that is it a legit taxi and from a company that you recognise. Licensed taxis should have the driver's ID prominently displayed. Booking taxis can take longer but is usually the safest bet, and ask the driver what name it's for rather than just giving your name and getting in. If you're worried, Ubers can make this easier to track but always make sure you're double checking it's the right car and license plate.
Stick together ... Your mum might have always said this, but you have safety in numbers so stay together. Don't leave people behind and if you are leaving somewhere make sure you have got everyone.
Watch your drinks ... Don't leave your drink unattended and definitely don't 'minesweep' if you can't afford to buy drinks then it's probably not the best idea to go on a night out.
Know your Limits ... If you're having a good time, know your limits in terms of alcohol and try to keep your wits about what you're drinking and don't be pressured to keep going when you're done. Switch to a soft drink or sit a few rounds out if you're feeling too drunk.
Know your Boundaries ... If you meet someone you like, remember that no means no and don't be pressured into doing anything you don't want to do. Read our advice about making sure you have safe sex here.
Trust your instincts... If something doesn't feel right then it usually isn't, trust your gut. If you get yourself into a situation you don't want to be in then walk away.
Never walk alone... Walking home alone after a night out is never a good idea, ring a friend, get a taxi or public transport, don't become an easy target ... and plus it will save you from blisters!
Campus Support Services
The Campus Support Team is on campus 24-hours a day, seven days a week, undertaking a variety of measures to maintain a safe and secure environment. The Campus Support Services offer a 24/7 chaperone service and will escort you around the University campus to ensure you feel safe while on our site. To request this service, please contact the control room by calling: 0151 794 3252.
If you would like more property or personal safety advice, please contact the control room (0151 794 3252). Campus Support will then make arrangements to meet you and provide you with further advice.
Enjoy yourself and have fun at University - it is a new and exciting time, but just make sure you look after yourself and put your own well being and safety first.
If you are concerned or want to talk to someone don't forget there is plenty of Support in Halls and also in the wider University.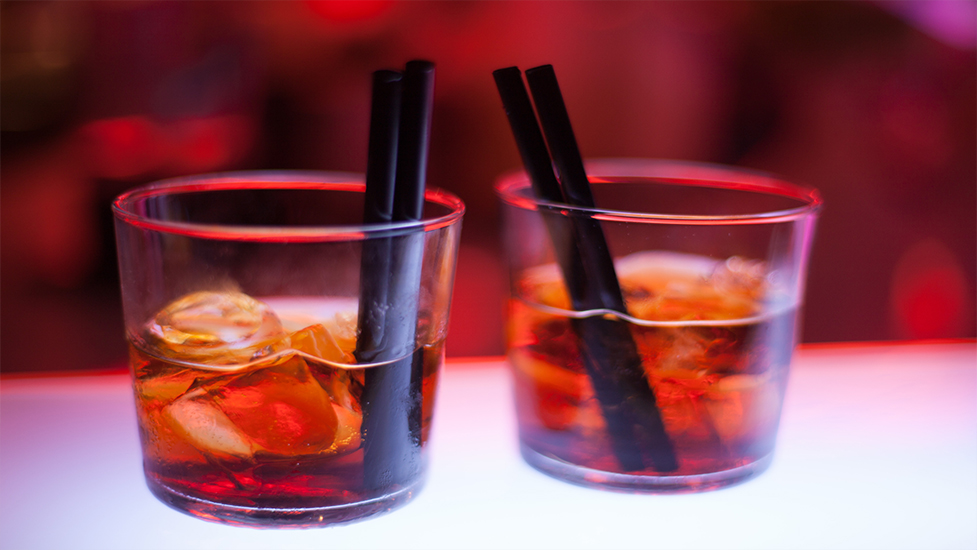 Topics